The perfect fundraiser for Earth Day, Mother's Day or May Long Weekend

Get everyone in the back to school rhythm by running a summer fundraiser
Between June and September
You set the retail prices.
This allows you to choose prices that are reasonable and inclusive for your community. We offer suggestions, but ultimately you have control over the profit margins and how much money you can raise. At the end of the fundraiser, the profit dollars matter more than the percentage.
Now accepting Credit Cards!
Accepting credit card payments is the most convenient way to run a fundraiser. This service is completely free on your personalized team website so all you have to do is enable the feature and start advertising! It's convenient and safe and saves you time.
We are here for you.
Our team is dedicated to fundraising. We have a passion for helping people and making a difference so our team is available to help with anything you need at anytime.
Fundraising shouldn't be stressful.
With Growing Smiles this an easy thing to check off your to-do list. We understand that things can change at the drop of a hat, so if you need to move or cancel your fundraiser at any time - just let us know. No upfront costs, no fees, and no headaches.
Your website reflects your group!
Our team websites are 100% free to use and can be customized to suit your needs. You choose what items to sell, any wording, and photos. You set pricing and have access to features like coupons and discounts and time-slots for your customers.
Growing excellence for nearly 100 years.
Growing Smiles is part of a greenhouse that found its roots during the 1930s in Holland before coming to Canada in 1989. With that much growing experience under our belts, we were bound to perfect a few things along the way.
Curious about what goes on Behind the Scenes in our greenhouse, or how to care for your plants?
Want to be in the loop, but not on social media?
Check out our blog to keep up with the going-ons at Growing Smiles!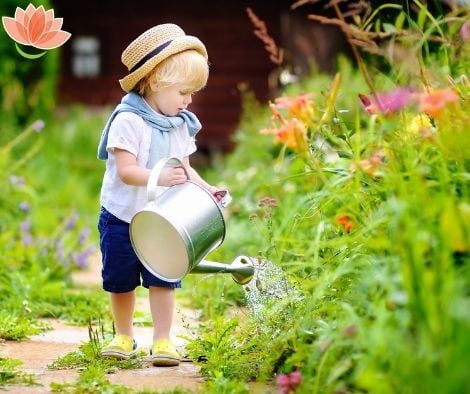 Gardening During a Pandemic
COVID-19 has been challenging for everyone. Learn about gardening during these tough times. Read more..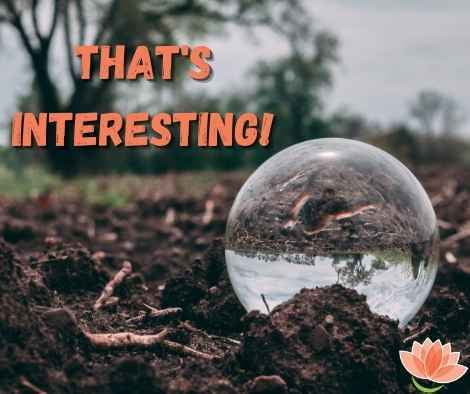 Did You Know? Soil and Dirt aren't the same thing.
We will tell you why, and a few other fun facts you may not know in our blog post! Read more..

Subscribe to our newsletter