Spring Fundraising Resources
Check out these videos to learn how
to use the team websites.
Photo Contest - it's still on!
We would love to see photos from your delivery, handing out orders, and in your gardens! Please share your experience with us for a chance to win a cash prize.
More than $250 prizes are available!
Submission Deadline:
June 15, 2023
Winners Announced:
July 1, 2023
Please send us your photos via email or wetransfer using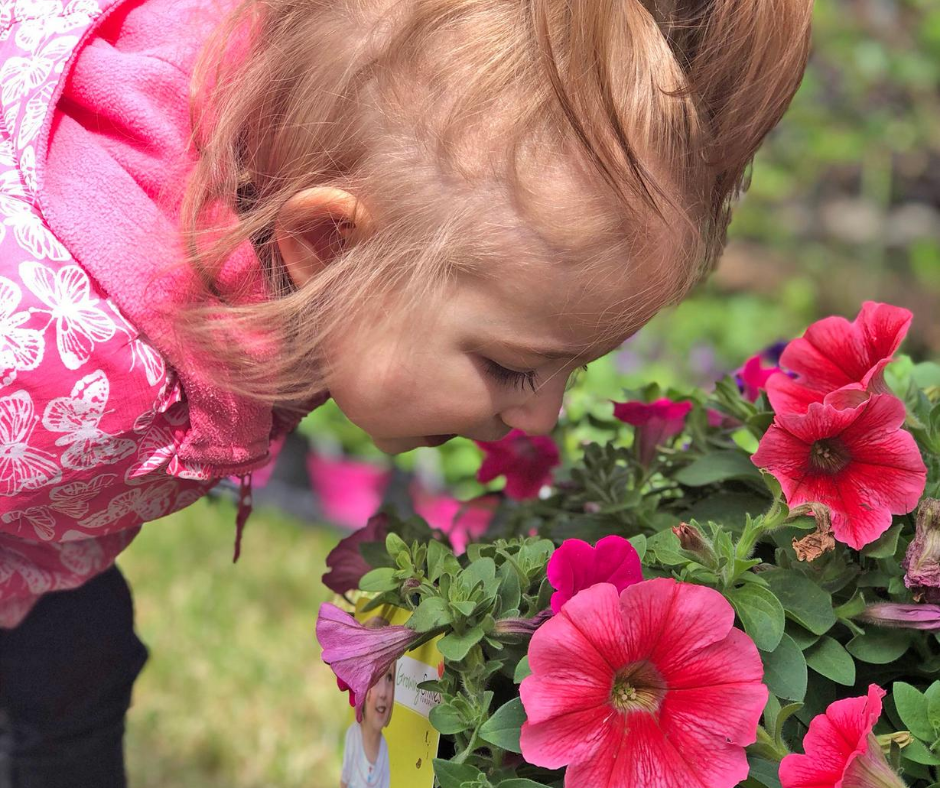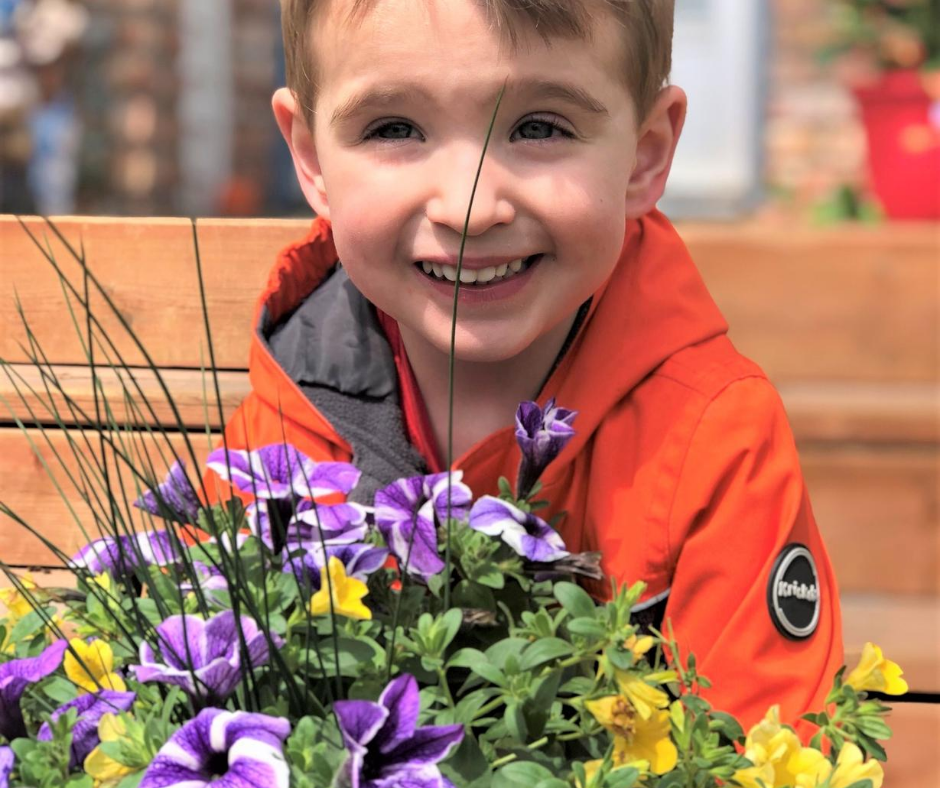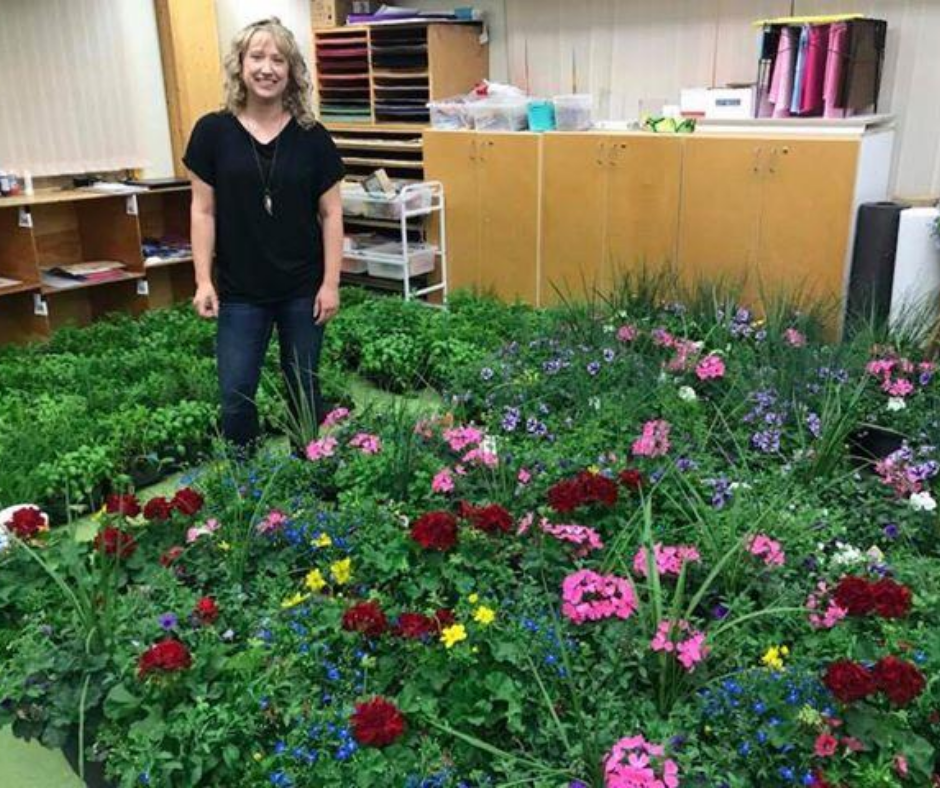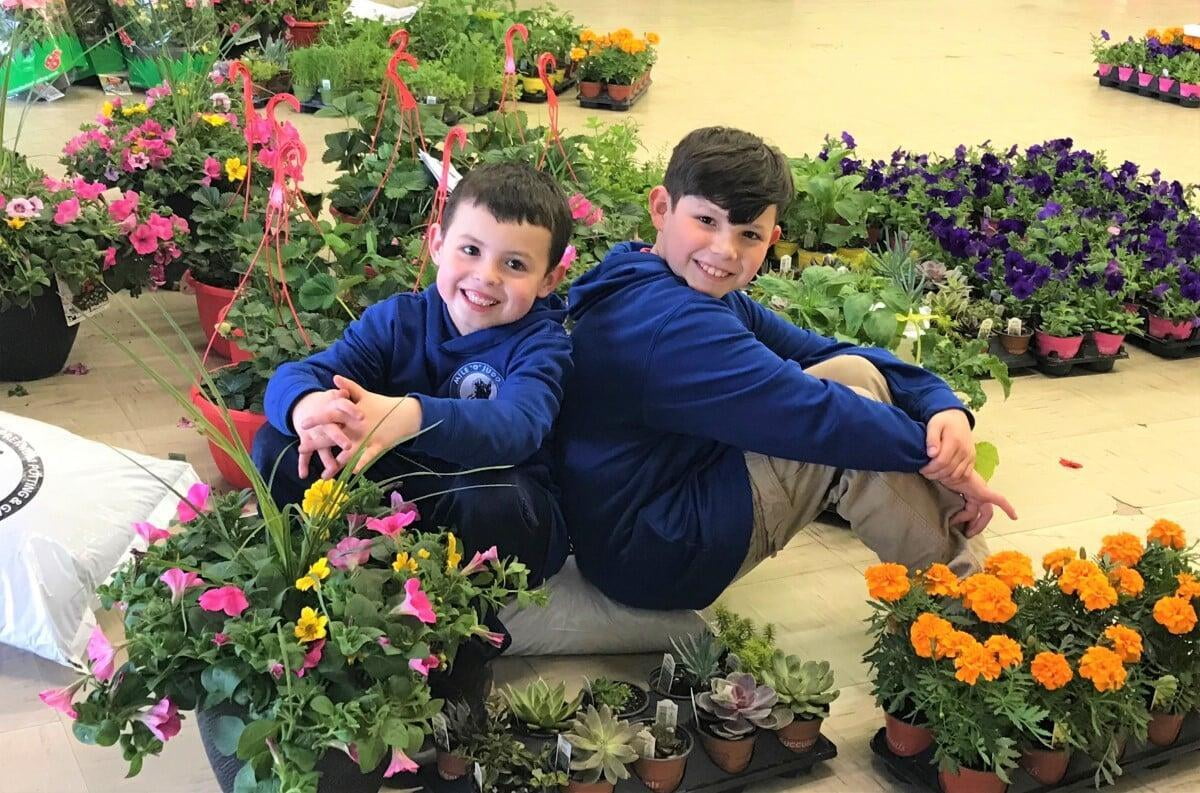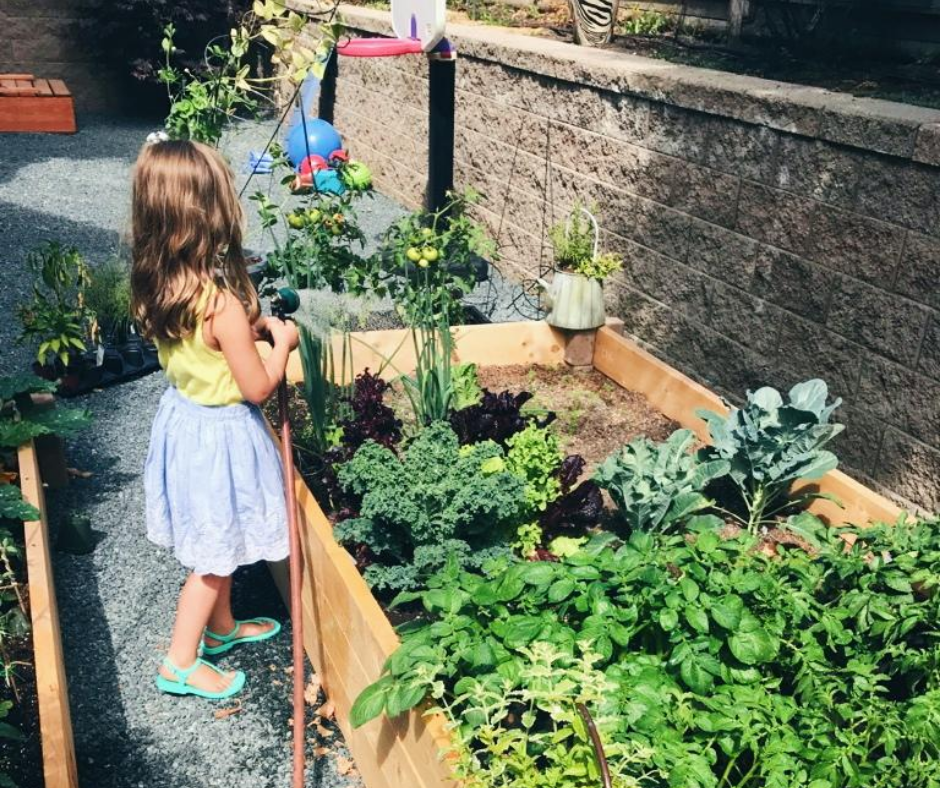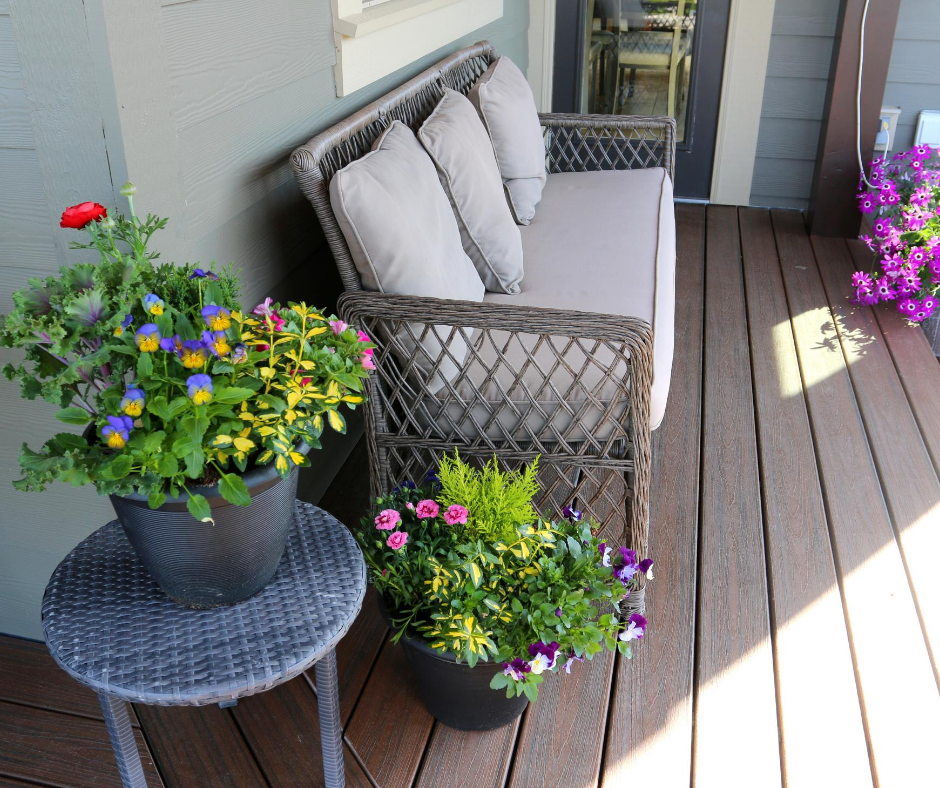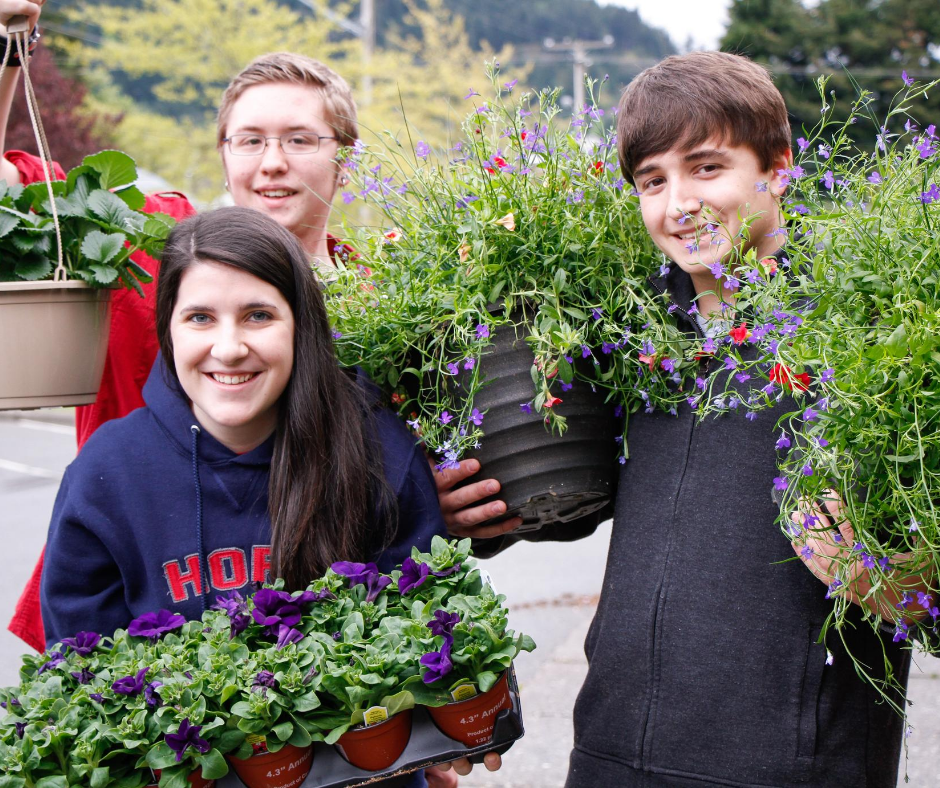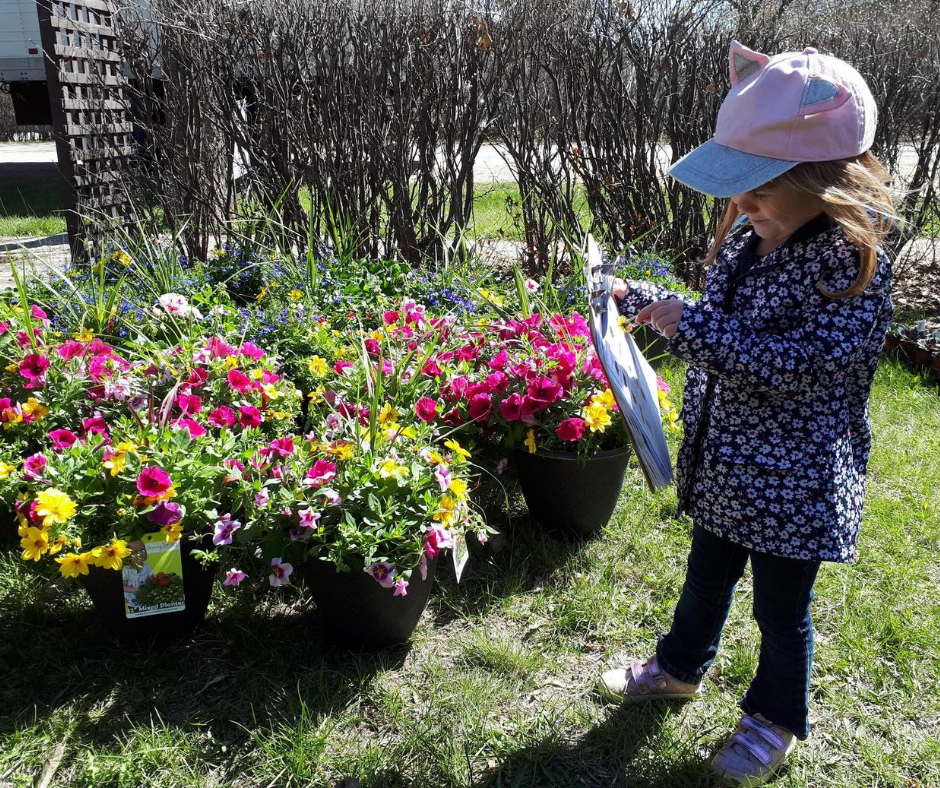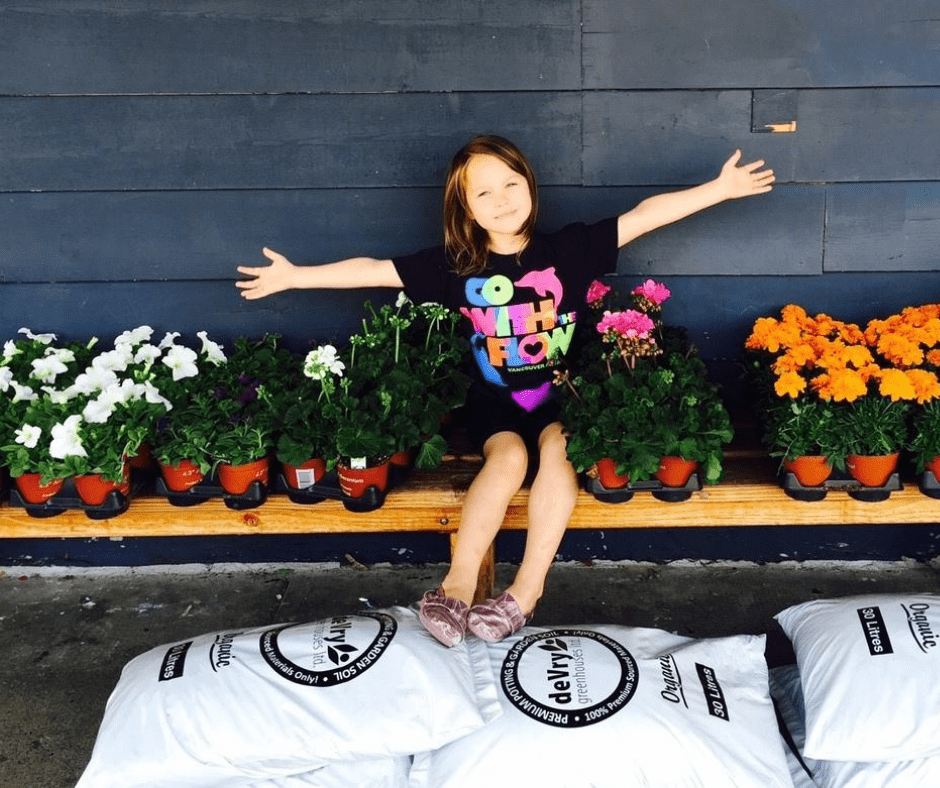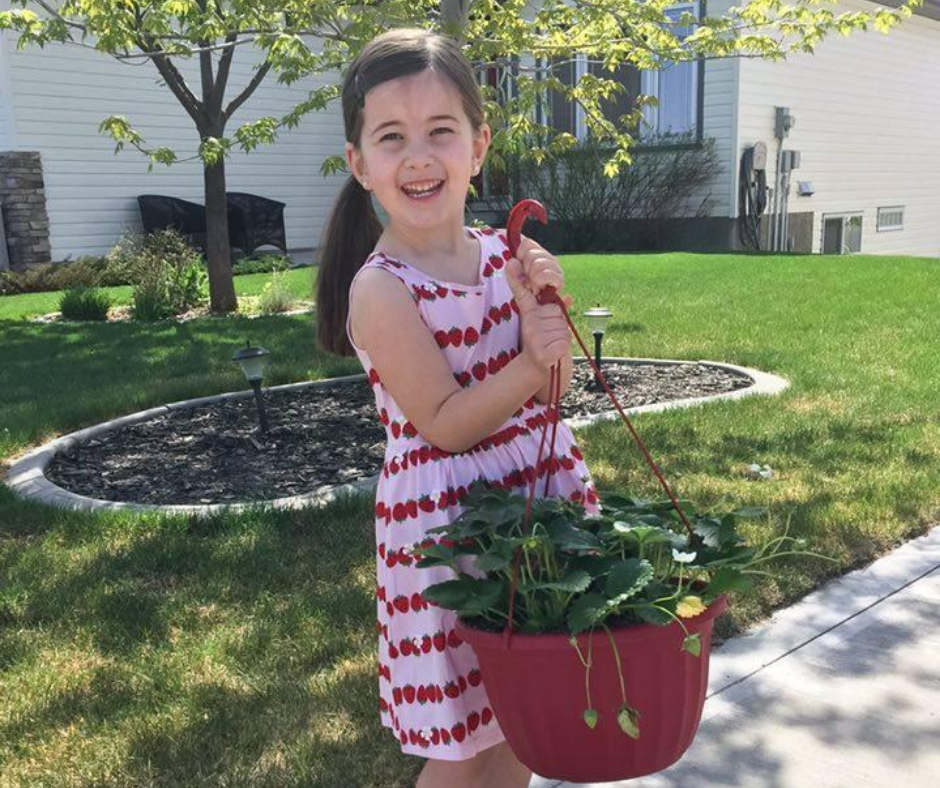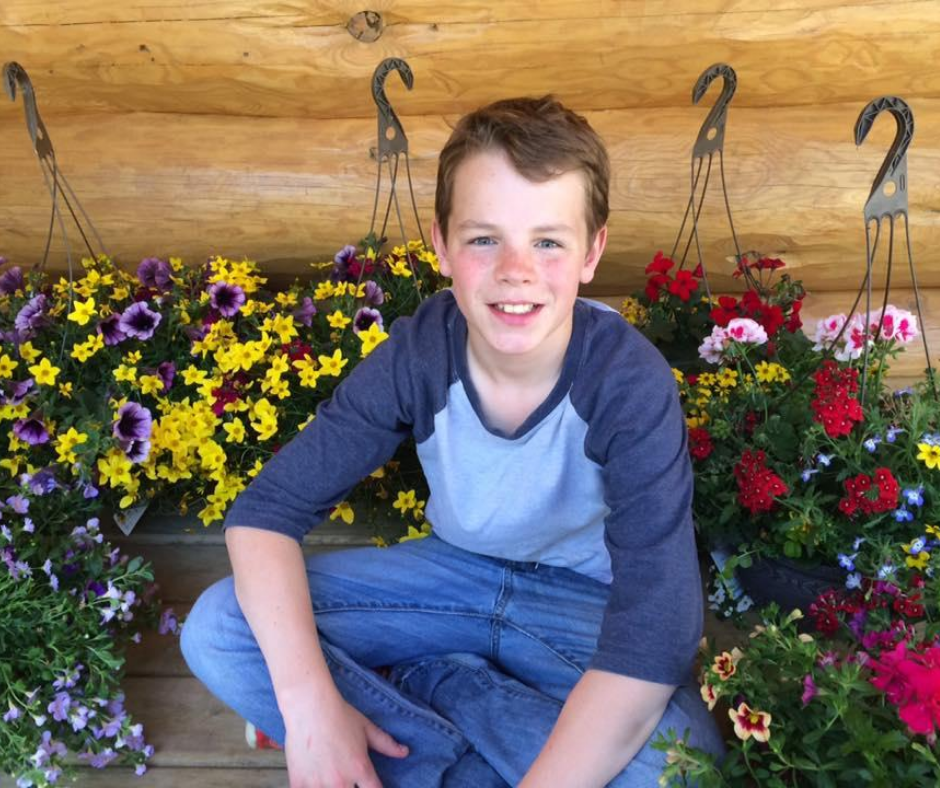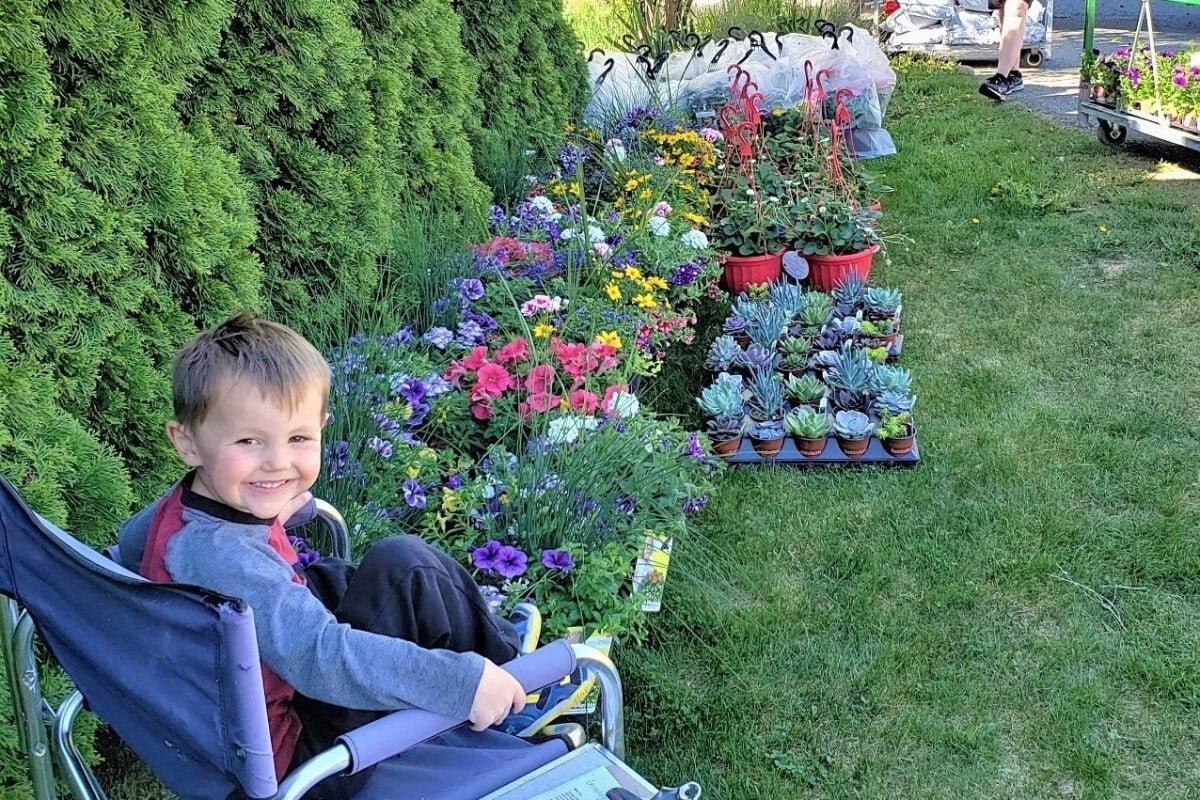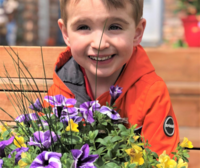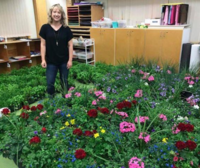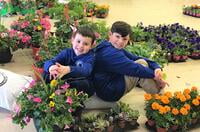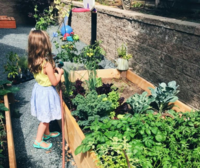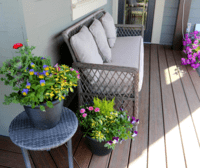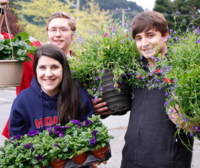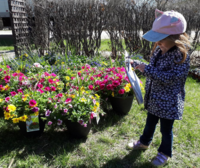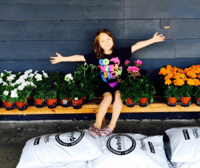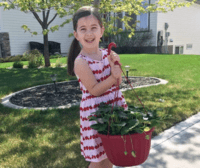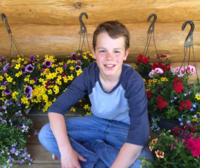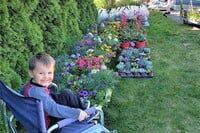 Use a small group of volunteers to unload





Assign time-slots

to reduce congestion and stress on volunteers



Plan a contact-free pick-up process such as:


- Curbside
- Drive-thru
- Front porch pick-ups
- Deliveries (especially for high-risk customers)



Take steps to make it easily accessible


- Put out signs with instructions
- Offer carry-out service for large orders